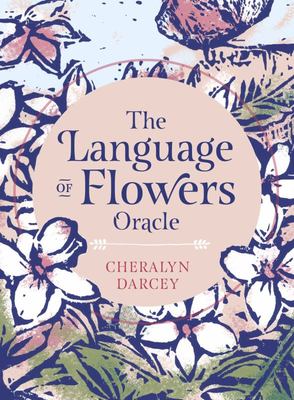 $29.95
AUD
Category: New In Stock | Series: Rockpool Oracle Card Ser.
The Language of Flowers Oracle features wildflowers that grow at forty-four of the world's most sacred places. It is an excellent introduction to flower reading as well as an entry-level botanical reference. If you have ever wondered what a flower means or why anyone has ever attributed symbolic meaning to a plant, this card set will answer those questions. Discover the energies of the blossoming plants from 44 of the earth's sacred areas and how you can enrich your life with their messages. The meanings and explorations of each flower are based not only on the traditional language of flowers but also the doctrine of signatures, so that this set can be used in any holistic botanical-based modality. Beautifully illustrated in pretty blockprints by the author to capture the raw beauty and magickal energy of each flower, this set includes a guidebook filled with gardening tips, an oracle guide and botanical information. ...Show more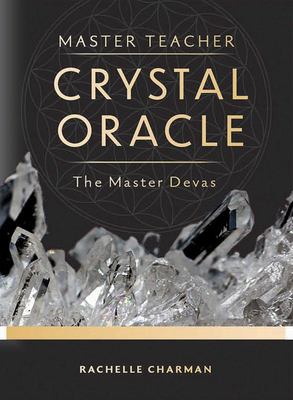 $29.95
AUD
Category: Forthcoming Titles
The spiritual guides known as the master teacher crystal devas have gifted this powerful oracle to humanity as a blessing from the crystal kingdom.   Presented in a beautifully packaged, premium designed format with gilded cards, this divine oracle set is a tool to work with as you become empowered, s elf-aware, and conscious in your day-to-day life. The energy of the crystals and cards acts as a reflection of where you are emotionally, mentally, spiritually, and physically, and will assist you to integrate mastery into your life in a grounding and long-lasting way.   The deck is made up of 22 original master teacher crystals plus an extra 11 that have been channeled especially for this oracle. The devas offer their medicine, wisdom, and guidance through the deck and are alive in the cards, so you are encouraged to work closely with them to get the most out of this sacred tool. The cards offer divine guidance, signs, and clarity around possible challenges or situations. Consult the deck if you need confirmation or answers to questions, or if you are simply looking to create deeper awareness and healing in your life.   This is a wonderful tool that will assist you in navigating the challenges of life and encourage and support you as you awaken and activate the master within. ...Show more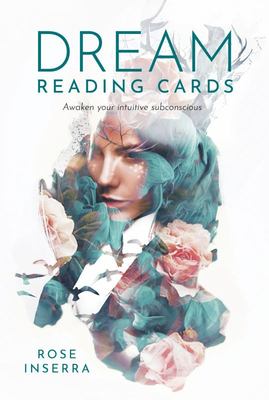 $29.95
AUD
Category: Forthcoming Titles
An accurate intuitive self-help tool in helping people face real life issues through dream meaning!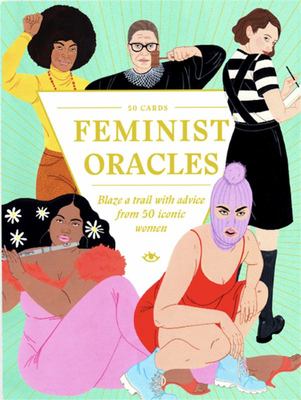 $24.95
AUD
Category: New In Stock
Be guided and motivated by the world's most inspiring women with this creative set of oracle cards. Need advice on breaking the glass ceiling? Find out what Gloria Steinem would do. Juggling family and career? Ask Serena Williams. Need to change your attitude? Angela Davis is at hand. Pick a card and le t 50 feminist gurus guide you through any dilemma. ...Show more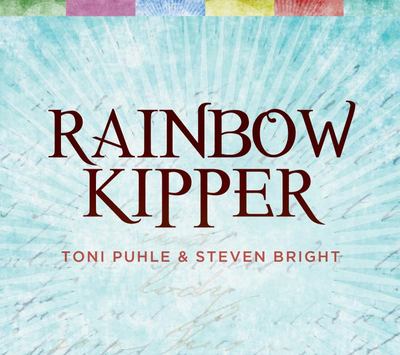 $46.95
AUD
Category: Forthcoming Titles
Tradition and contemporary art merge in this magnificent color-coded Kipper card set designed for fortune-telling with ease. Blending this modern setting with traditional situational cards creates a foundation for a 21st-century predictive read. Explore your day-to-day environment with the Rainbow Kippe r and never be confused regarding what events will occur. Each of the 36 cards is described in the accompanying handbook, delving into people, movement, connectors, and cause and effect. This inventive journey follows the first color-coded 36-card Kipper deck, created with the reader in mind to forge predictive accuracy at first glance. Clusters of color allow you to detect situations that will arise, without complex reading techniques, and make it simple for you to spot every area of importance in a read that will amaze your querents with accurate reads. Appropriate for all ages. ...Show more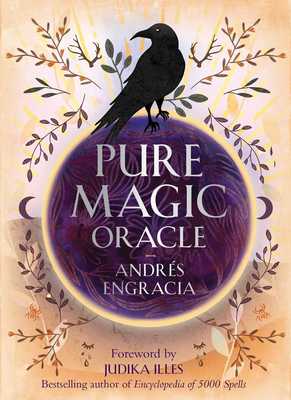 $29.95
AUD
Category: New In Stock | Series: Rockpool Oracle Card Ser.
Discover the healing power of the elements as they guide you through life's journey of experiences. Inspired by The Big Book of Practical Spells by Judika Illes, this stunning oracle captures the essence of the sacred elements in an array of visual delight. It will guide you on a journey of healing pow er, help you to reconnect to the healing power of nature and spirit, and enable you to recover the power of earth-based spirituality. *Reconnect to the power of Mother Earth, your ancestors and your spirit allies *Rekindle your passion and willpower *Recover your personal magic and psychic abilities *Remember your purpose This is indeed the essential tool for your whole life: 36 cards to guide you through the darkness and the light. It will open you to a remembrance of infinite consciousness and to a world of endless possibilities. ...Show more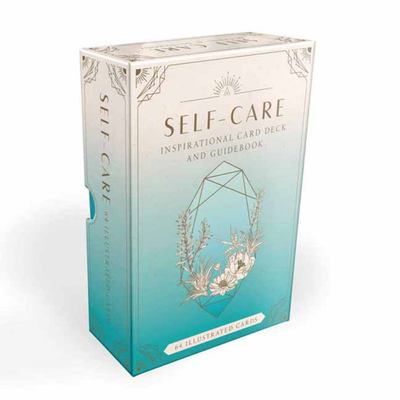 $29.95
AUD
Category: Forthcoming Titles | Series: Inner World Ser.
Begin your journey of self-care journey with this beautifully-illustrated card deck.   This self-care card deck provides the guidance and space you need to recognize and amplify self-care in your life, no matter what the day brings.   Featuring original illustrations and packaged in a keepsake box, this motivational card deck will help you cultivate a daily self-care practice you can carry with you throughout your life. Practicing self-care is proven to be a powerful tool in maintaining your mental and physical health. With instructions for self-care rituals, such as creating a sleep schedule and a bedtime routine, this deck guides you on your self-care journey. Each deluxe card deck includes:   - 64 unique cards featuring gratitude quotes, prompts, and more - 32-page guidebook on the practice of self-care - Keepsake storage box   This card deck is intended for anyone who aspires to foster personal growth and discover the life-changing benefits of self-care and offers positive inspiration for any occasion ...Show more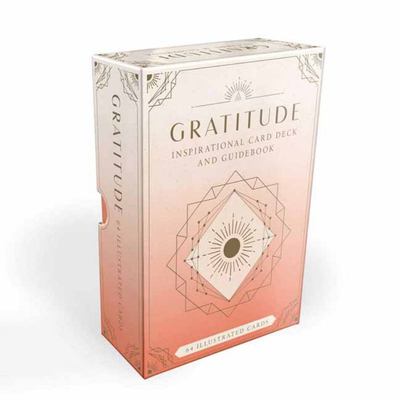 $29.95
AUD
Category: Forthcoming Titles | Series: Inner World Ser.
The life-changing power of gratitude is at your fingertips with this beautifully-illustrated card deck.   In today's busy and stress-inducing world, optimism can sometimes feel impossibly out of reach. This gratitude card deck provides the guidance and space you need to recognize and amplify positivit y in your life, no matter what the day brings.   Featuring original illustrations and packaged in a keepsake box, this motivational card deck will help you cultivate a daily gratitude practice you can carry with you throughout your life. Acknowledging and fostering gratitude is powerful mindfulness exercise, scientifically proven to benefit mental and physical health and overall well-being. Each deluxe card deck includes:   - 64 unique cards featuring gratitude quotes, prompts, and more - 32-page guidebook on the practice of gratitude - Keepsake storage box   This gratitude card deck is intended for anyone who aspires to foster personal growth and discover the life-changing effects of thankfulness and offers positive inspiration for any occasion. ...Show more