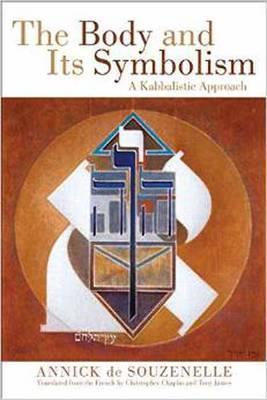 $64.95
AUD
Category: Qabala
This intricate and profound exploration of Kabbalistic symbolism as applied to the human body is a classic in French esoteric circles. It is the life work of psychotherapist Annick de Souzenelle, whose tremendous depth of thought has been partially inspired by the depth psychology of C. G. Jung. de Sou zenelle incorporates the symbolism of the Hebrew language with biblical references and her understanding of Kabbalistic spirituality to present the Kabbalistic tree of life as a pattern of the human body in all its various parts and vital organs, from the bottom of the feet to the top of the head. Not only is hers an important work in the field, it also affords some flavor of the rich French esoteric tradition. The Body and Its Symbolism will be sought after by advanced students of the Western esoteric traditions, especially Kabbalah. ...Show more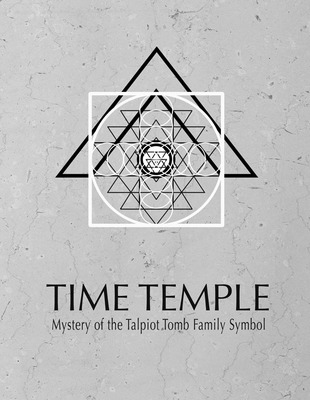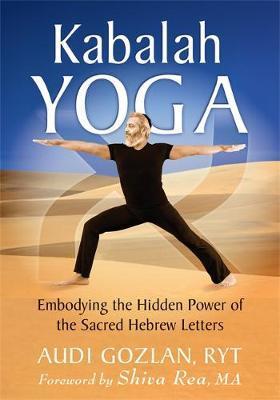 $39.95
AUD
Category: Hatha Yoga
Audi Gozlan, a certified yoga instructor and the founder of Kabalah Yoga, offers a book that fuses the practice of yoga with the ancient wisdom of Jewish mysticism, teaching you how to awaken the secret energy of each Hebrew letter in order to enliven your practice and experience the hidden powers of th e universe. There is an authentic need for spirituality in our lives--one that connects us with the sacred, something greater than ourselves, but that is also practical, touching the body and soul in deep and meaningful ways. While yoga offers us postures (or asanas), breathing, and meditation techniques, it may not always fulfill the deep desire for spiritual connection that has arisen. But when combined with the mystical tradition of Kabalah, it may be just the answer modern spiritual seekers are after. Kabalah Yoga blends the movement and meditation of Hatha flow yoga with the ancient teachings of Kabalah, incorporating the wisdom of the Hebrew letters, also known as the Sacred Shapes, which are believed by Jewish mystics to be divine templates that contain the creative energy of the universe. This book describes the body, breath, and soul found within each of the Sacred Shapes, and shows that by moving your body into asanas based on each letter of the Hebrew alphabet and meditating on their meaning, you can unlock and embrace their great, empowering, and healing wisdom. Kabalah Yoga brings a new form of awareness to the practice of yoga as a language of the soul, allowing you to journey deep within and discover yourself from the inside out, while tapping into the divine energy of each of the Sacred Shapes. With the explanations, insights, stories, meditations, and photographs in this book, you'll enhance your practice and improve your life.   ...Show more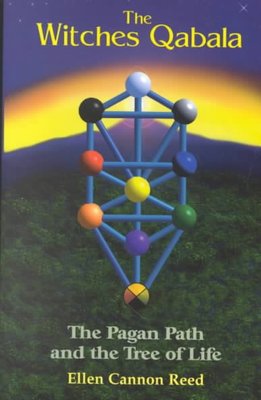 $43.95
AUD
Category: Wicca
Because the classic writings on the Qabala have been expressed primarily in the terminology of the Western Mystery Tradition or in terms of the ceremonial magician, its usefulness as a tool for the Craft has been overlooked. With this book, Ellen Cannon Reed -- a High Priestess of the Isian tradition -- brings the symbolism of the Qabala into a new light so pagans can see its value and use it to enhance the Great Work. Reed explains the Tree of Life -- the primary symbol used to represent the universal energies as "revealed" by the Qabala -- and how its spheres and paths correspond to elements in the pagan tradition. Teachers can use the Qabala to understand the growth of students and their problems, using the Vices and Virtues to recognize stages of growth. Reed also provides exercises, meditations, and encouragement to students who are studying without a teacher. She discusses the Qabala as it appears in everyday life, which spheres of the Tree of Life to use for specific workings, and details two rituals using the Tree: a Dedication to the Journey, and the Rite of mending Love. Reed's command of the material allows teachers and students alike to gain powerful insight into their own search for spirituality. First published in 1983 as Witches Qabala Book 1: The Goddess and the Tree, this revised and updated edition is enhanced with Reed's thirteen additional years of experience. ...Show more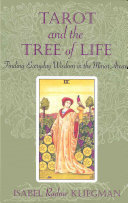 $26.95
AUD
Category: Tarot Books
A study of the 52 cards that make up the Minor Arcana of the Tarot deck. In Tarot, these are often overlooked although they are said to help people learn more about themselves and their inner drives. The author examines these cards in this book.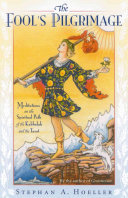 $32.95
AUD
Category: Tarot Books
Stephan Hoeller's handbook for heightening consciousness is unrivaled for its clarity in explaining the ancient mystical Kabbalah in relation to the Tarot's Major Arcana. On the new enclosed CD, Dr. Hoeller narrages twenty-two meditations to guide the reader easily into a contemplative state.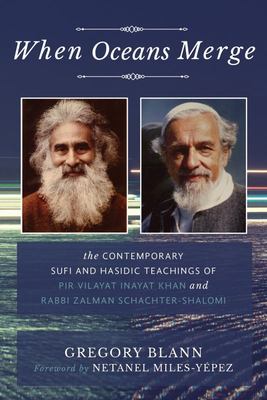 $44.95
AUD
Category: Sufism
This is a book about the intersection of Sufi and Hasidic wisdom as gleaned from the lives and teachings of Rabbi Zalman Schachter-Shalomi, the founder of the Jewish Renewal Movement and Pir Vilayat Khan, the head and spiritual director of the Sufi Order of the West. The foreword is by Netanel Miles-Y p ez who is one of the founders of the Adam Kadmon Book imprint as well as a Pir and founder of a Jewish-Sufi lineage which was blessed and inspired by Reb Zalman and Pir Vilayat. Reb Zalman and Pir Vilayat knew and held each other in the highest regard while still living. Indeed they were initiated into each other's spiritual community. More than anything, this book shows how a deep spirituality can be developed that is rooted in religious tradition but transcends it. ...Show more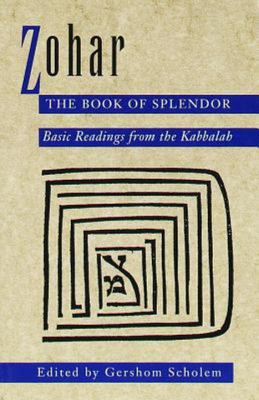 $27.50
AUD
Category: Qabala | Series: G - Reference, Information and Interdisciplinary Subjects Ser.
One of the great masterpieces of Western religious thought, the Zohar represents an attempt to uncover hidden meanings behind the world of appearances. It is the central work in the literature of the Kabbalah, the Jewish mystical tradition. This volume of selected passages from the Zohar, culled by the greatest authority on Jewish mysticism, offers a sampling of its unique vision of the esoteric wonders of creation; the life and destiny of the soul; the confluence of physical and divine love; suffering and death; exile and redemption. ...Show more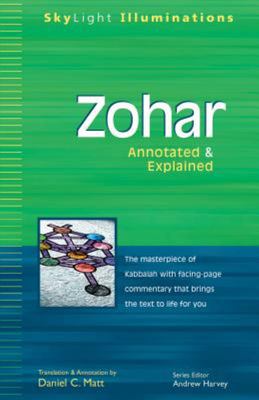 $36.95
AUD
Category: Qabala | Series: SkyLight Illuminations Ser.
The best-selling author of The Essential Kabbalah nowoffers readers the best introduction to the Zohar.The splendor and enigmatic appeal of the Zohar, the major text of the Jewish mystical tradition, has never intrigued readers of all faiths more than it does today. But how can we truly understand it?Da niel C. Matt brings together in one place the most important teachings from the Zohar, the cornerstone of Kabbalah--described as a mixture of theology, mystical psychology, anthropology, myth, and poetry--alongside facing-page stories, notes, and historical background that illuminate and explain the text. Ideal for the first-time reader with no prior knowledge of Jewish mysticism.Guides readers step-by-step through the texts that make up the Zohar--midrash, mystical fantasy, commentary, and Hebrew scripture--and explains the inner meanings of this sacred text, recognized by kabbalists as the most important work of mystical teaching, in a way that is both spiritually enlightening and intellectually fascinating. ...Show more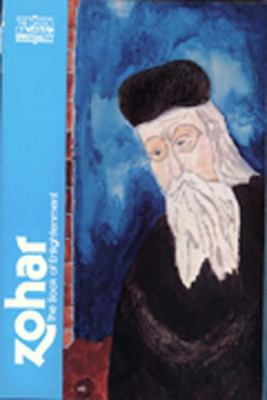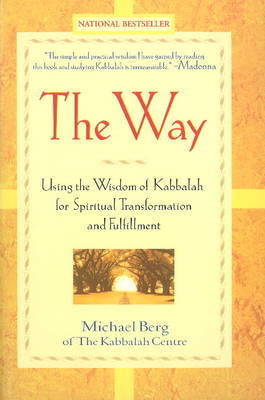 $31.95
AUD
Category: Qabala
The simple and practical wisdom I have gained by reading this book and studying Kabbalah is immeasurable.--Madonna ""This book will inspire your soul. Michael Berg has accomplished the monumental task of translating the eternal truths of life into spiritual common sense. Without a doubt, The Way will b ecome one of the sacred texts of your own life.""-Caroline Myss, Ph.D., author of Anatomy of the Spirit and Sacred Contracts The spiritual way of Kabbalah has grown from a hidden treasure into a widespread mainstream movement that has helped people from every walk of life, all around the world, to improve their lives. In this bestselling book, Michael Berg of The Kabbalah Centre-the world's leading educational institution teaching the wisdom of Kabbalah-shows you how to recognize and understand the key spiritual laws in order to improve your life and the lives of everyone around you. The Way will teach you meditation and prayer techniques and how to reduce emotional chaos and increase personal harmony. At once groundbreaking and so clearly written that it is accessible to anyone following any spiritual path, The Way provides the spiritual power tools to attain true fulfillment and happiness. ...Show more