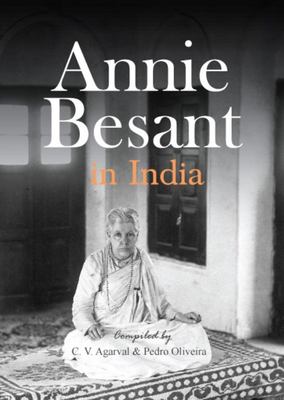 Annie Besant in India
by Pedro Oliveira (Compiled by); C. V. Agarwal (Compiled by)
$59.95
AUD
Category: New In Stock
Annie Besant (1847-1933) distinguished herself in England as a fierce social reformer and fighter for social justice. After reviewing H.P. Blavatsky's magnum opus, The Secret Doctrine, she rediscovered Theosophy and joined the Theosophical Society in May 1889. She first came to India in 1893 and made In dia her home, travelling the length and breath of the country attracting thousands to her message of Brahmavidy? (Divine Wisdom).This book focuses on Annie Besant's work in India and for India. It includes a description of her passage from England to India, her work for Indian education, her accomplishments as President of the Theosophical Society, and her introduction of J. Krishnamurti to the world as the vehicle of a new teaching to humanity. It also presents her inspiring vision for India, and her brave work towards Home Rule for India. The Sanskrit word vajrasattva, 'diamond soul', was once applied to Annie Besant. She combined in her person dauntless determination with compassion for all those who suffer. She saw India as the spiritual Mother of the world and worked for its spiritual, social and political regeneration throughout her active life. ...Show more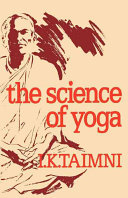 $58.95
AUD
Category: Theosophy
The most famous exponent, and in fact, the creator of the yogic discipline, was Patanjali, the great Indian philosopher and spiritual leader. Patanjali's Yoga-Sutras have evolved into one of the six classical schools of Indian philosophy and are the most quoted and most adopted of any yogic system. Cele brated author I. K. Taimni, who was a professor at Allahabad University in India, is eminently suited to interpret the Yoga-Sutras of Patanjali, having studied, practiced and taught yoga throughout his life. ." . . a deeply committed exposition of Yoga as the way to liberation from the sequence of incarnations . . . free from the usual deficiencies and incompetence of most of the popular literature propagating Yoga, and can well be recommended to students as a valuable introductory reading on the subject."--Philosophy, East and West. ...Show more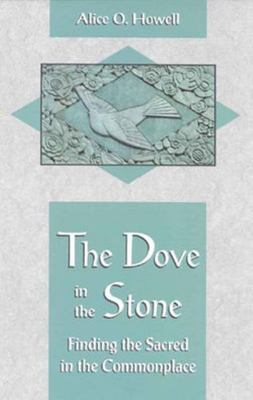 $29.95
AUD
Category: Theosophy | Series: Quest Book Ser.
A Jungian lecturer and astrologer searches for the sacred in the commonplace on a Celtic pilgrimage to the Isle of Iona, in Scotland. Iona, the Hebrew word for dove, became home to St. Columba, whose name in Latin means dove, in the year 563 on the Eve of the Pentecost -- the day of the ascent of the Ho ly Spirit in the Christian calendar, also symbolized by a dove. And so the narrative goes on, finding synchronicities of understanding at every turn. ...Show more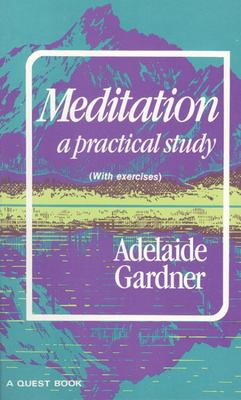 $13.95
AUD
Category: Theosophy
Meditation is the art of being, and in this book Adelaide Gardner focuses on the naturalness of this state of consciousness and the great usefulness to be derived from it. Today, there is little doubt that a quiet and concentrated consciousness can deepen one's awareness of life and permit the achieveme nt of a greater degree of inner peace. This small classis is evidence of this fact. It has been used by tens of thousands of individuals. It has received numerous tributes. It is recommended for its comfortable and easy approach-as a fine guideline to proper meditative procedures. A highly practical study, it includes exercises that you can do alone or with friends. ...Show more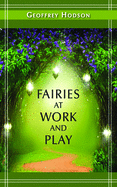 $29.95
AUD
Category: Theosophy
A clairvoyant study of the unseen forms that surround us.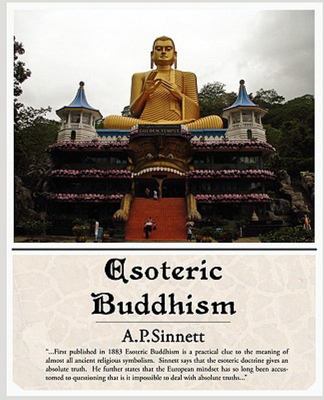 $32.95
AUD
Category: Theosophy
Contents: Esoteric Teachers; Constitution of Man; Planetary Chain; World Periods; Devachan; Kama Loca; Human Tide Wave; Progress of Humanity; Buddha; Nirvana; The Universe; and The Doctrine Reviewed. With an Introduction to the American version.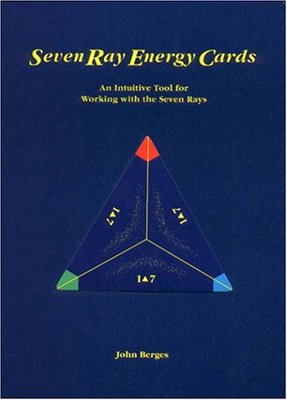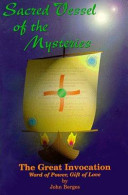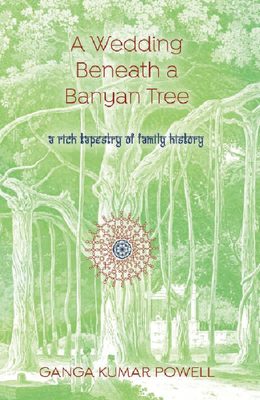 $29.95
AUD
Category: Forthcoming Titles
A rich tapestry of family history woven into the history of preindependence India. Ganga Kumar Powell navigates the by-ways and highways of her unconventional family story and the turbulent times, deftly joining the dots. Theosophy, with its subversive message of universal brotherhood, is a part of this story and the life of her family. Explorations into the political and social history of the times give the book depth alongside the colour, charm and intimacy of personal connections. Written with warmth and a light touch, this engaging account will appeal to readers from the subcontinent as well as Indophiles, armchair historians and genealogy buffs. ...Show more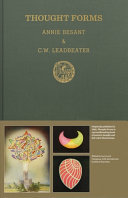 $60.95
AUD
Category: New In Stock
First released in 1901, Thought-Forms was an in-depth exploration on the visual manifestations of thoughts and the notion that they exist as objects. Conceived by renowned theosophists Annie Besant and C.W. Leadbeater, the book consists of 58 illustrations based on Besant and Leadbeater's clairvoyant ob servations on how music, emotions, experiences, and colors affect thought forms. Expanding beyond its original readership, the book would have great influence on twentieth-century art and go on to inspire many artists including Wassily Kandinsky, Hilma af Klint, Piet Mondrian, and Paul Klee. This updated edition features a new introduction by famed occult author, Mitch Horowitz. ...Show more
$49.95
AUD
Category: Theosophy
In this thorough critical appraisal, 20 specialists on modern art, art history, philosophy and religious studies examine the unique art, the cultural circumstances and art-historical positioning of Swedish abstractionist Hilma af Klint. Topics explored range from early abstract art and the impact of Dar winism to Goethe's colour theory, as well as the importance of occult religious movements such as theosophy and anthroposophy that influenced the early modernists, and discussions of af Klint's own personal diary notes and research.The book is based on the seminars that were held in conjunction with the exhibition Hilma af Klint: A Pioneer of Abstraction in 2013. This extremely successful exhibition attracted a record number of visitors to the Moderna Museet in Stockholm, after which it continued to the Hamburger Bahnhof Museum in Berlin and the Louisiana Museum of Modern Art in Denmark. ...Show more